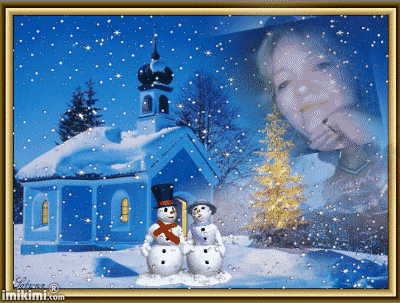 Welcome and thank you for dropping by our site. If you'd like to leave us a public message feel free to do so, but remember (as Cathie always said…) Be Nice!
Looking good Chris! Thank you so much for all your hard work in keeping Cathie\'s dream going and creating this website. It is a lovely tribute to her. Bless Your Heart as Cathie would say, Thank you, we cannot thank you enough. Lins xxxxxxx
Lindsey Patricia Harrison
Thank-you Lin and Chris for making miracles come true. I can not wait to hear and engage in the show. Have a fabulous day.
BooBoo714
Thanks for this lovely page. Happy to be here and grateful & blessed to still be a part of Cathie's & Nick's creation. God bless all!
Brenda Tenerelli
Yey !! looking good !! thanks Chris for all you do, and thanks my Lins.. Thanks to all you guys for your continued love and support. Look forward to seeing you all again soon.
Riana George
Glad to finally get here. Will be looking forward to more News as it occurs. Thanks to all of you for creating this. Love to all.
Inrz Walker
So happy to see you continuing the uplifting, positive force that was started by Cathie. No doubt she's doing the 'happy dance'!
Robert Sharpe
Можно просмотреть Недорогие игры XBOX и стать чемпионом в UFC 3 бои без правил + https://plati.market/itm/just-cause-2-pc-xbox-key-podarok/2962133
minimaxID
Online casino 2021: https://morep.app.co.mz/community/profile/casino2021/ CLICK HERE ?h=7ae85091894c8b0b7597811c855d399d&
Online casino 2021: https://morep.app.co.mz/community/profile/casino2021/ CLICK HERE ?h=7ae85091894c8b0b7597811c855d399d&
Sponsored Ad: