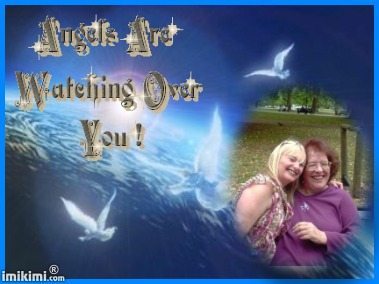 Flying With Angels
Flying With Angels


Date/Time
Date(s) - 09/08/2016
11:00 am - 12:30 pm ET


Call in number: 631-353-4342 and enter 70017 as show #, or Free Skype Call: intuitalks.network

Listen by clicking the button below!
Join Lins and Riana for 2 hours of Angel Topic Discussion and Free Readings.
We will be giving Free Intuitive Angel Card Readings.
Please join us as we share information and stories about Angels, and join in the chatter in the Chat room.
We look forward to seeing you.
Cathies Distant Echos, Facebook Group:
https://www.facebook.com/groups/112690372148470
Riana's website: http://www.healing-handssanctuary.co.uk
Flying with Angels  Facebook group: https://www.facebook.com/groups/684347924975453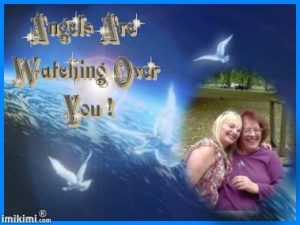 Category(ies)
Recent Listeners
cathiesdistantechos
jennysatori
lins
energytherapies
leonie-read
riana
profundity
curioustimes
simon
glennis-cannon
intzwalker
gabriela-aguero
native
toni5
carywhisper