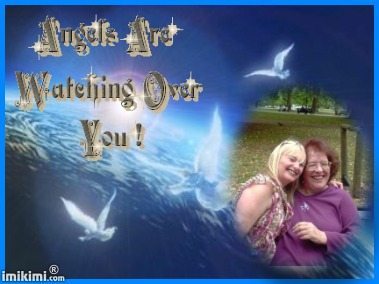 Flying With Angels -Angel card readings
Flying With Angels -Angel card readings


Date/Time
Date(s) - 06/15/2017
11:00 am - 12:30 pm ET


Call in number: 631-353-4342 and enter 70017 as show #, or Free Skype Call: intuitalks.network
No shows on this channel are currently available to join.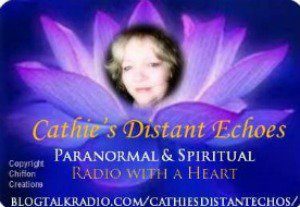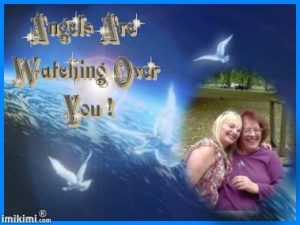 Join Lins and Riana for 90 minutes of Angel Topic Discussion and Free Mini Readings.
Please join us as we share information and stories about Angels and the signs they send to us to let us know they are with us.
Join in the chatter in the Chat room with the friendly folk that drop by.
We look forward to seeing you.
Cathies Distant Echos, Facebook Group: https://www.facebook.com/groups/112690372148470
Riana's website: http://www.healing-handssanctuary.co.uk
Flying with Angels  Facebook group: https://www.facebook.com/groups/684347924975453
Lucinder Drayton's website. http://www.lucindadrayton.com/
Lucinda Drayton's  Facebook page https://www.facebook.com/LucindaDrayton/
Category(ies)
Recent Listeners
cathiesdistantechos
lins
riana

mary-gates
ash-badal