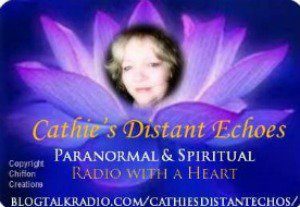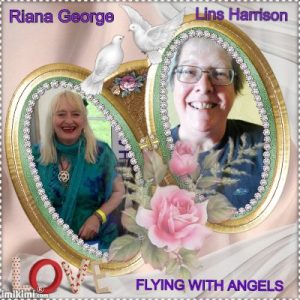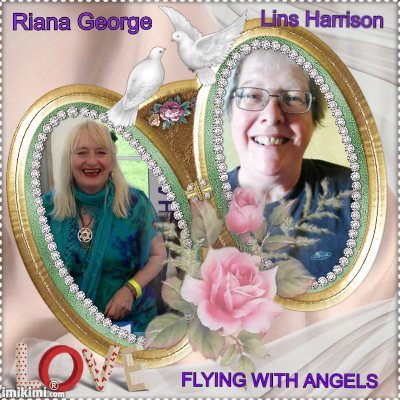 Lins and Riana's show, Flying with Angels  is live every three weeks. You can find out more about that and join their Facebook group at: Flying With Angels and Walking With Spirit
Call in number: 631-353-4342 and enter 70017 as show #,
or Free Skype Call: intuitalks.network
No shows on this channel are currently available to join.
Upcoming Shows
No future shows scheduled at this time.
Show Archives
When
What n' Where
07/21/2016
11:00 am - 12:30 pm ET

Flying with Angels
Join Lins and Riana for 1 hour 30 minutes of Angel Topic Discussion and Free Readings.
When
What n' Where
07/20/2016
10:00 am - 10:30 am ET

Test
Flying with Angels Private Test Show
When
What n' Where
06/30/2016
11:00 am - 12:30 pm ET

All Day Breakfast Show.
Enjoy your breakfast with Lins of Flying with Angels and Dorothy of Energy Therapies as we discuss Rare Crystals and Dorothy continues her talk about crystals from her Tuesday Breakfast Show.