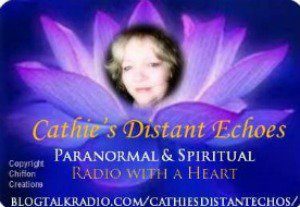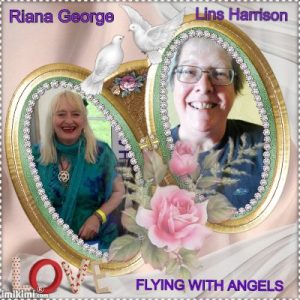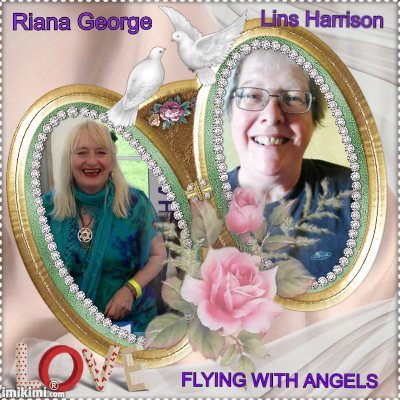 Lins and Riana's show, Flying with Angels  is live every three weeks. You can find out more about that and join their Facebook group at: Flying With Angels and Walking With Spirit
Call in number: 631-353-4342 and enter 70017 as show #,
or Free Skype Call: intuitalks.network

Listen by clicking the button below!
Upcoming Shows
Show Archives
When
What n' Where
09/08/2016
11:00 am - 12:30 pm ET

Flying With Angels
Join Lins and Riana for 1 hour 30 minutes of Angel Topic Discussion and Free Readings.
When
What n' Where
09/02/2016
3:00 pm - 5:15 pm ET

Cathies DistantEchos- Cathie Bradshaw with guest Lura Ketchledge. Encore!
Here is an exert from her website: "FORGET EVERYTHING YOU THOUGHT YOU KNEW ABOUT GHOSTS,REINCARNATION AND LIFE AFTER DEATH. OTHER GHOST STORIES ARE MERE FICTION. LET MY BOOKS BE THE BRIDGE THAT TAKES YOU INTO THE TRUE PARANORMAL. ONCE YOU GET THERE YOU WILL NEVER WANT TO LEAVE. "