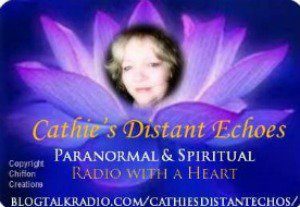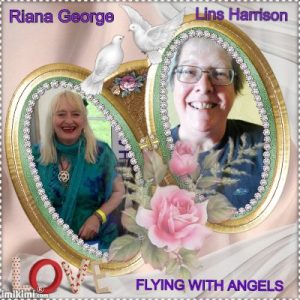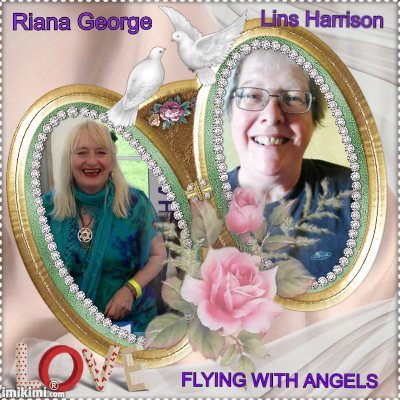 Lins and Riana's show, Flying with Angels  is live every three weeks. You can find out more about that and join their Facebook group at: Flying With Angels and Walking With Spirit
Call in number: 631-353-4342 and enter 70017 as show #,
or Free Skype Call: intuitalks.network

Listen by clicking the button below!
Upcoming Shows
Show Archives
When
What n' Where
04/12/2018
11:00 am - 12:30 pm ET

Flying with Angels- Cathie's Cafe
Join Lins and Riana and friends for 90 mins of topical conversation about Angels and mini angel card readings.
When
What n' Where
03/22/2018
12:00 pm - 1:30 pm ET

Flying with Angels- Tribute to Cathie Bradshaw.
This show is a tribute to our dear Cathie Bradshaw Founder of Cathies DistantEchos. If you would like to call in and share a story about Cathie please do.