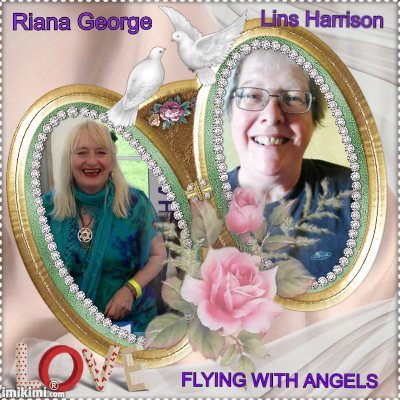 Flying with Angels- Cathie's Cafe
Flying with Angels- Cathie's Cafe


Date/Time
Date(s) - 04/12/2018
11:00 am - 12:30 pm ET


Call in number: 631-353-4342 and enter 70017 as show #, or Free Skype Call: intuitalks.network
No shows on this channel are currently available to join.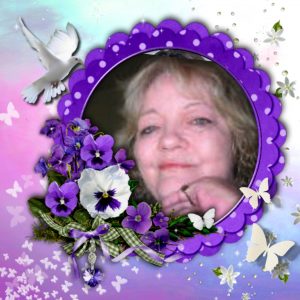 Join Lins and Riana and friends for 90 mins of topical conversation about Angels and mini angel card readings.
You never know who will fly in.
Get yourself your favorite drink and sit and relax for an hour and a half.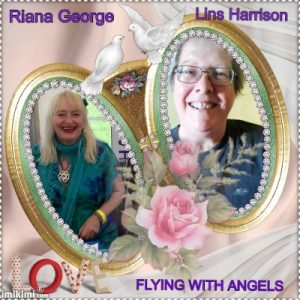 Cathies Distant Echos, Facebook Group: https://www.facebook.com/groups/112690372148470
Riana's website: http://www.healing-handssanctuary.co.uk
Flying with Angels  Facebook group: https://www.facebook.com/groups/684347924975453
Category(ies) No Categories
Recent Listeners
cathiesdistantechos
mary-gates
simon
riana
lizzystar