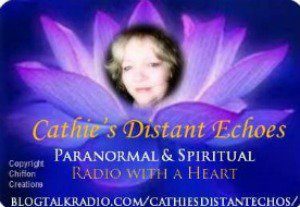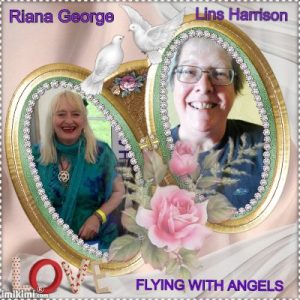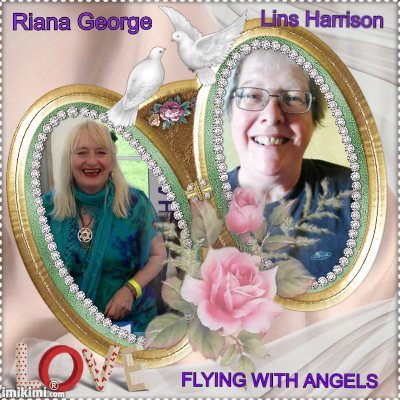 Lins and Riana's show, Flying with Angels  is live every three weeks. You can find out more about that and join their Facebook group at: Flying With Angels and Walking With Spirit
Call in number: 631-353-4342 and enter 70017 as show #,
or Free Skype Call: intuitalks.network
No shows on this channel are currently available to join.
Upcoming Shows
No future shows scheduled at this time.
Show Archives
When
What n' Where
01/11/2018
11:00 am - 12:30 pm ET

Flying with Angels.- Happy New Year! 2018.
Happy New Year! 2018. Join Lins and Riana as they share mini intuitive angel card readings and discussion about the Angels and celebrate the 7 years anniversary of Flying with Angels.