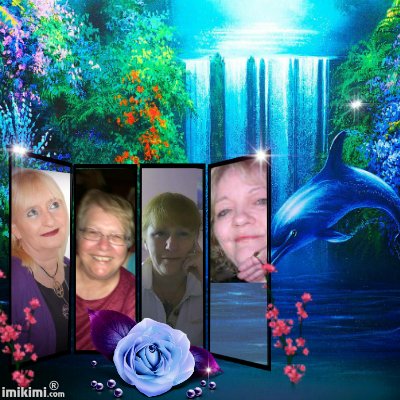 Flying with Angels- Special Guests.
Flying with Angels- Special Guests.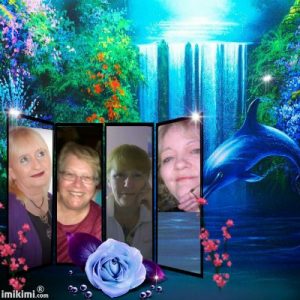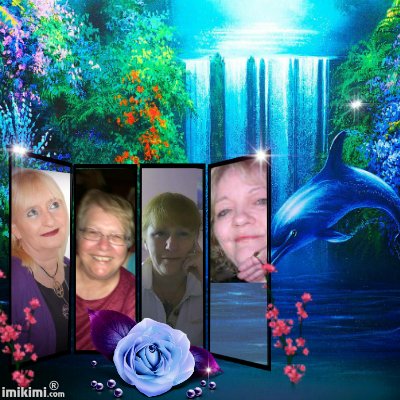 It has been an honour to welcome our special guests to our shows.
International Medium Lizzy Star.
International Medium Christopher Reburn
International Medium and Intuitalk Host Mama D Angel, Darlene.
International medium Nick Fox.
Flying with Angels- With Special Guests Robert Sharpe, Founder and Host of Bite Radio.me. Author and Photographer, Essential Oils and Crochet expert,  with Roy Worley- Claivoyant and Author.
Flying with Angels-Special Guests Robert Sharpe and Roy Worley
Today it is a wonderful honor to have a very special Guest, Jenny Satori Davies, on our show.
Jenny is the founder and builder of the Intuitalk.com network and has worked extremely hard to create a safe haven where like minded people can share their spiritual podcasts and friendship worldwide.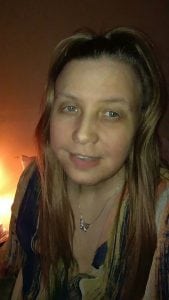 Sponsored Ad: