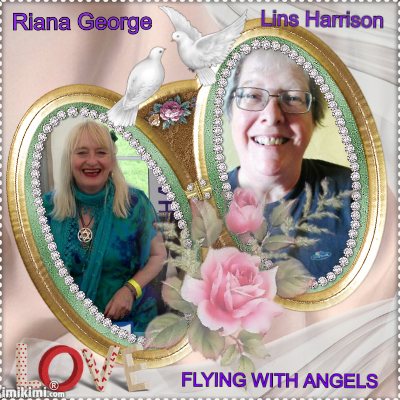 Flying with Angels-With Special Guest Jenny Satori Davis.
Flying with Angels-With Special Guest Jenny Satori Davis.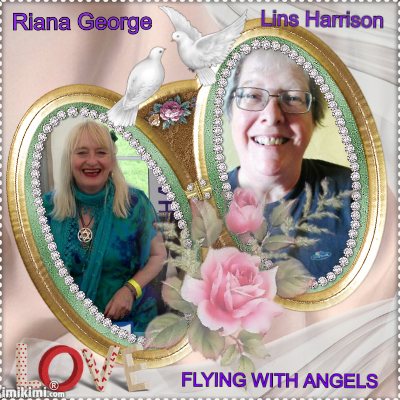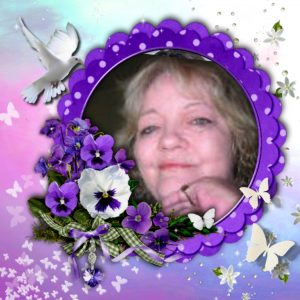 OUR CATHIE BRADSHAW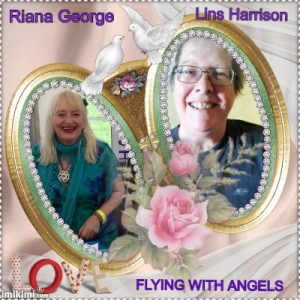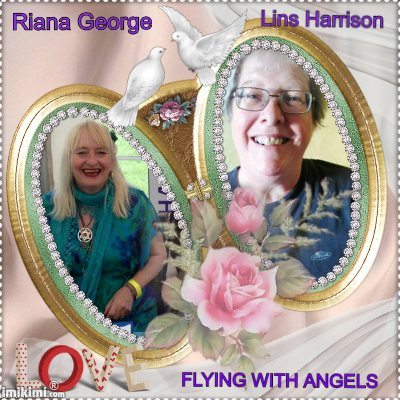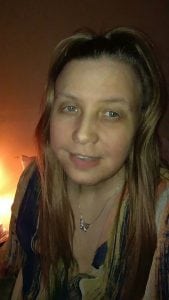 Today it is a wonderful honor to have a very special Guest, Jenny Satori Davies, on our show.
Jenny is the founder and builder of the Intuitalk.com network and has worked extremely hard to create a safe haven where like minded people can share their spiritual podcasts and friendship worldwide.
For many, many years Jenny hasn't liked labels, but if she had to, she would call herself an intuitive messenger. She has been doing professional readings for over 20 years. Her philosophy with readings is, "If it matters to you, it matters to her." However, she doesn't believe that Spirit should be used for trivial questions, hence why she has withdrawn from public readings more often than not. Jenny loves nature, animals and people. She has had a great connection and compassion for them all since she was a little girl. She is also the owner of the webcasting network, IntuiTalks.com. In addition, her and her husband run a taxi company in NY. In her spare time she likes to listen to music, be out in nature and just "be."
If you would like to speak to Jenny, Riana or Lins, or just join us in the chatroom we will be very happy to welcome you.
Riana George- Healing Hands Sanctuary Facebook page.-
Sponsored Ad: