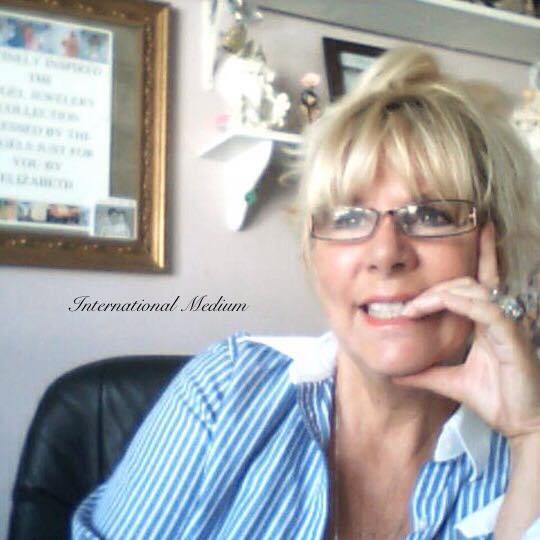 Flying With Angels – Special Guest Lizzy Star.
Flying With Angels – Special Guest Lizzy Star.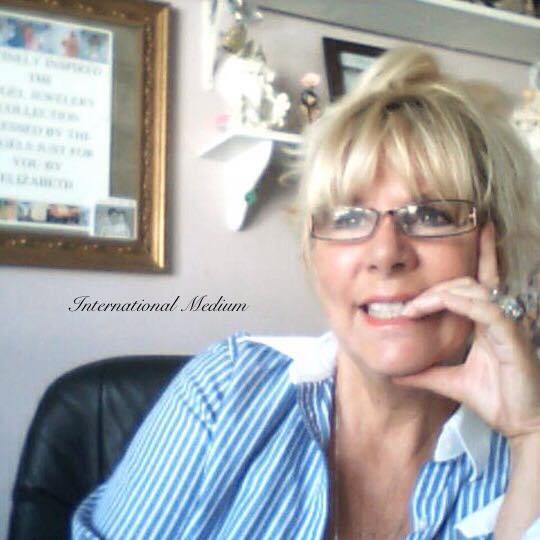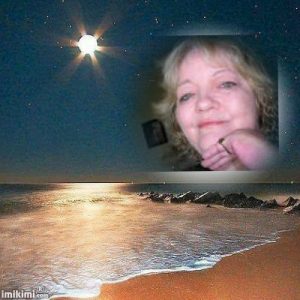 Our Cathie .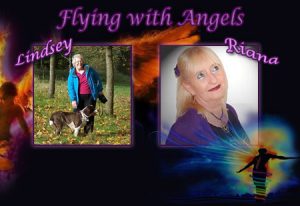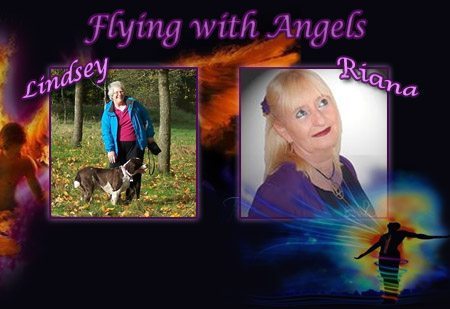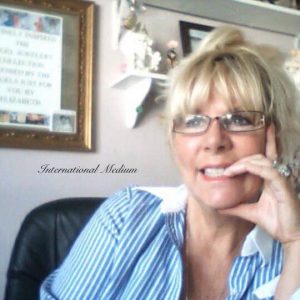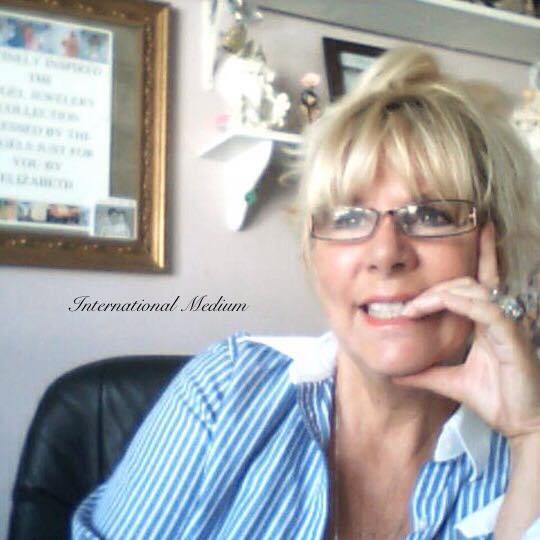 Lizzy Star
Join Lins and Riana as we share time with our dear friend International Medium Lizzy Star.
We are humbled to have Lizzy Star as our guest today. There will be a live interview with Lizzy and she will also be joining in with readings.
Lizzy says "I have been an international psychic medium for about 35 years, helping people to connect with loved ones and doing so much more. I have had the pleasure of working in so many places around the world and have met some incredible people during my travels. I have worked in the United States for almost 20 years.  
Working in so many different places and meeting so many people has given me a very good understanding, not only of myself but of those I have had the pleasure to meet. My passion for the work I do makes me humble. I am also a healer and that is where my heart is right now. Healing is powerful. It takes faith, love and understanding.
I am a nature girl. As a small child my mother would teach me all about nature, living in a small village in the countryside was such a gift but like all young children I didn't quite appreciate it until I grew older. I feel the life I had as a child and the understanding of nature has made me who I am today."
 Lizzy's website. http://www.heavenlystarjewelry.com/
Lizzy's Facebook page. https://www.facebook.com/profile.php?id=100005244199432
We look forward to seeing you.
Cathies Distant Echos, Facebook Group: https://www.facebook.com/groups/112690372148470
Riana's website: http://www.healing-handssanctuary.co.uk
Flying with Angels  Facebook group: https://www.facebook.com/groups/684347924975453
Lucinder Drayton's website. http://www.lucindadrayton.com/
Lucinda Drayton's  Facebook page https://www.facebook.com/LucindaDrayton/
Sponsored Ad: