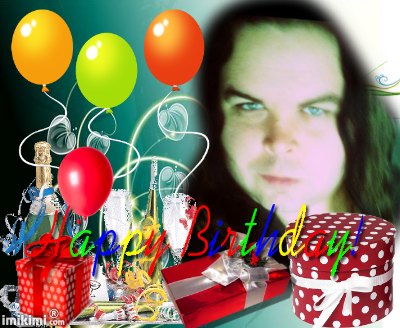 Flying with Angels-Party Time! Come and celebrate Christopher Reburn's Birthday.
Flying with Angels-Party Time! Come and celebrate Christopher Reburn's Birthday.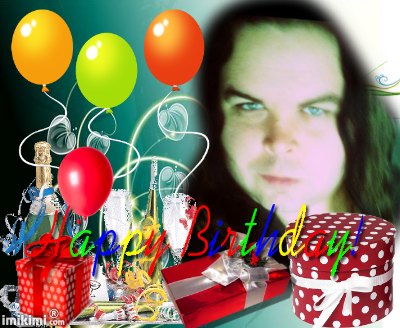 PARTY TIME!
HAPPY BIRTHDAY CHRISTOPHER!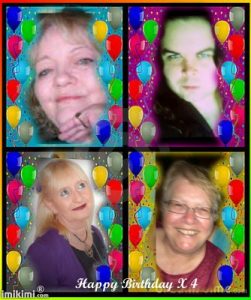 Today on Flying with Angels we are celebrating the birthday of our special guest Christopher Reburn, International Medium, and his return to Flying with Angels.
Join us as we have an informal interview with Christopher, set to be lots of fun as well. If you'd like to ask Christopher a question call in or type in the chatroom.
Christopher Reburn is a internationally renowned and respected clairvoyant psychic medium, healer and spiritual teacher with an impressive twenty year-plus track record of accuracy. For years, Christopher has helped thousands of people worldwide with his indepth, accurate psychic readings about Lost Loved Ones, Romance, Good Fortune, Life Themes, Totems, Past Lives, Reincarnation, Career Paths, Health, Unsolved Crimes, Missing Persons, Hauntings, Ghosts, Dreams, Pets still living and Pets that have crossed over, The Unexplained, Spirits, Spirit Guides, Messages from The Other Side, Angels and much more.
For the past twenty five years, Christopher Reburn has been on a timeless mission to help others. Christopher's first priority has always been and will always be to help others with his highly accurate and documented psychic abilities. Christopher founded The Psychic Spirit organization for psychic insights, spiritual knowledge, growth and development in 2003. To date, Christopher continues to expand his spiritual mission, visions and gifts to help everyone within the universe who needs assistance, and remains one of the strongest forces in the psychic, spiritual, metaphysical and New Age arena. While Christopher maintains a hectic reading and personal appearances schedule, he remains one of the most compassionate and accessible psychics to anyone, anywhere.
Website: http://www.reburn.org
Christopher Reburn, Facebook Page. https://www.facebook.com/christopher.reburn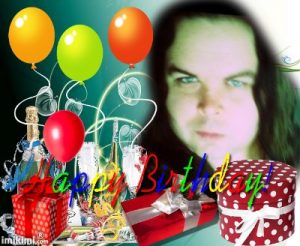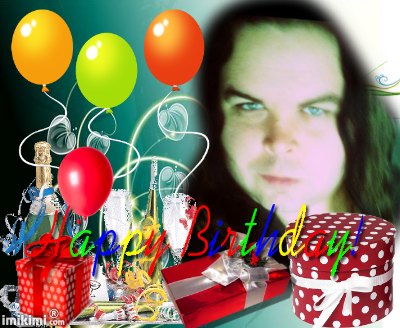 Cathies Distant Echos, Facebook Group: https://www.facebook.com/groups/112690372148470
Riana's website: http://www.healing-handssanctuary.co.uk
Flying with Angels  Facebook group: https://www.facebook.com/groups/684347924975453
Lucinder Drayton's website. http://www.lucindadrayton.com/
Lucinda Drayton's  Facebook page https://www.facebook.com/LucindaDrayton/
Sponsored Ad: